Intuitive, highly integrated phone systems for enhanced business communications
​​In this age of cloud-powered technology, traditional landlines are not just a liability but are also expensive to maintain. Your organization needs an advanced, feature-rich phone system that can boost your capabilities instead of getting in the way of your success. With In-Touch's Voice over Internet Protocol (VoIP) solutions, you can scale up your business, improve workforce communications, and enjoy long-term savings.
Our team of VoIP specialists will seamlessly migrate your legacy phone lines to cutting-edge telephony. And because VoIP is powered by the cloud, installation is quick and easy, with lower installation costs. We also partner with the world's leading VoIP vendors to give you the best systems at the best price. By utilizing VoIP's enterprise-grade features, you will be able to save time and money and be more connected to your employees and clients.
If you want to know more about VoIP, consult with us so we can help you determine the best VoIP option based on your requirements.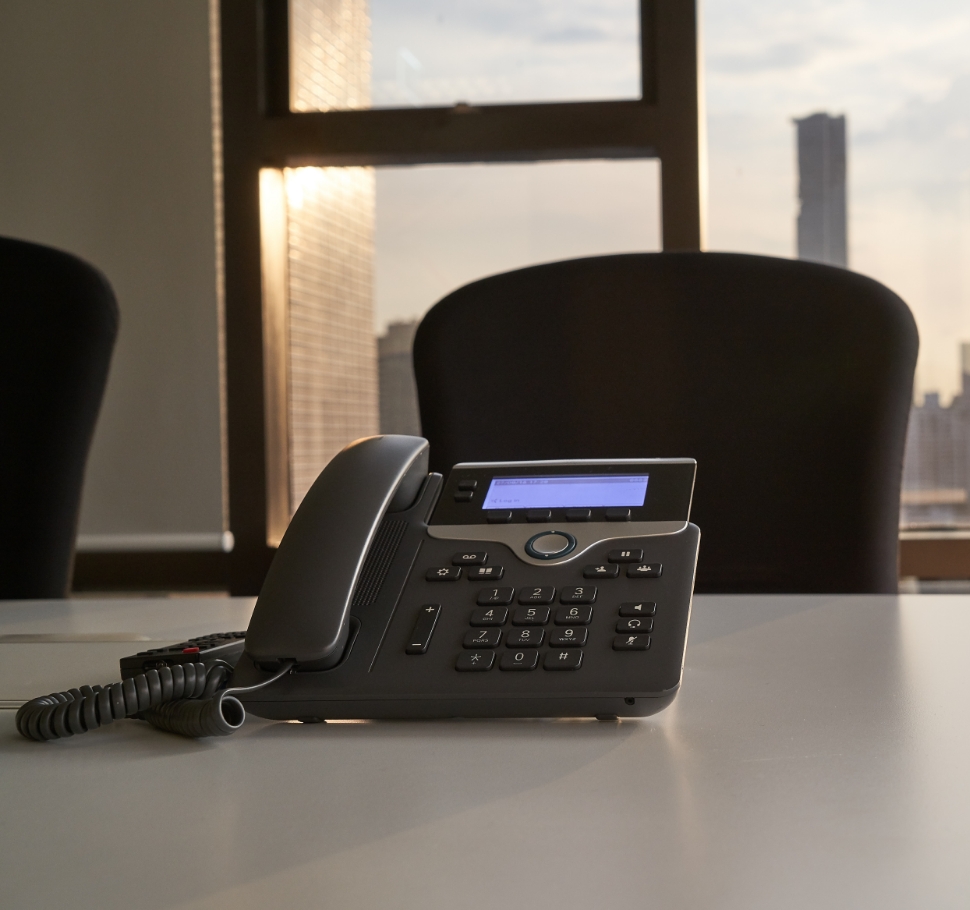 In-Touch's state-of-the-art VoIP solutions will benefit your business with:
We handle all aspects of your IT
Our Managed IT Services allow you to enjoy the benefits of enterprise-grade IT services for a fraction of the cost.