Top advice from technology experts that will take your business to the next level
Find the right technologies and IT tools you need for your business
To ensure success in today's business landscape, you have to be sure that you have the right technology. However, it isn't as simple as acquiring the latest and most expensive innovations. Having the right technology means that you are able to address all your business IT needs without sacrificing security and staying within budget. It's a real challenge for many companies, especially once you consider the large variety of available technologies in the market and the different levels of compatibility each of them has with each other.
Bring clarity to your technology journey by partnering with a reputable IT firm like In-Touch Computer Services, Inc. Our team of technology experts will help you understand your business IT gaps and identify cost-effective solutions to fill them in. We'll even help you design an IT deployment plan so you can stay within budget as you build up your IT system.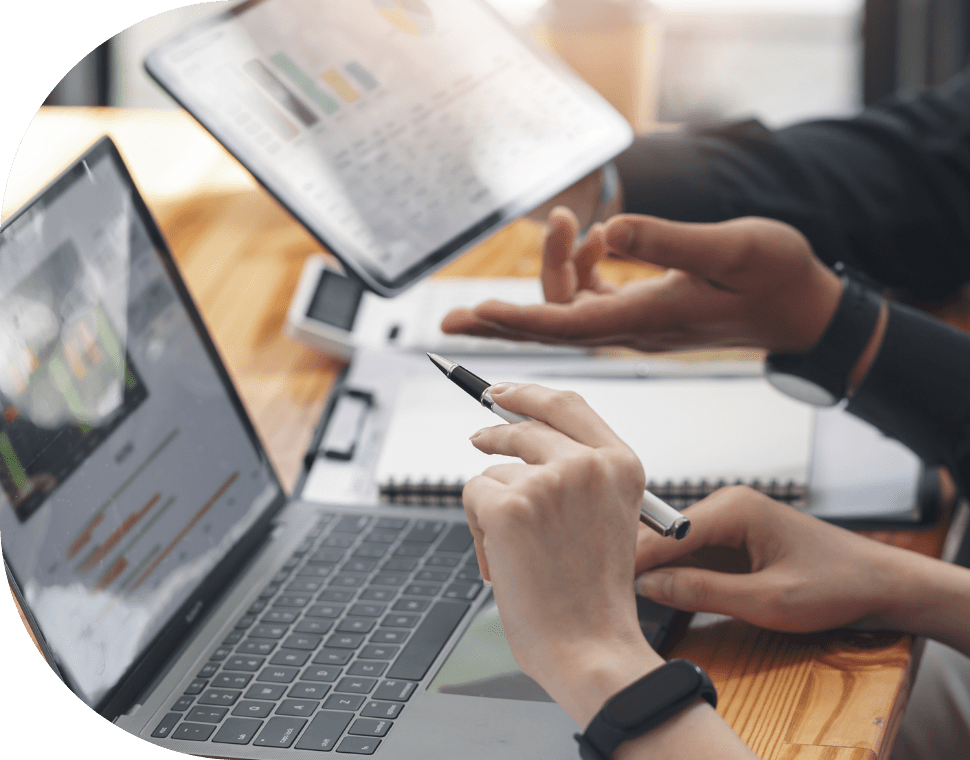 In-Touch's IT Consulting solutions will help your business:
We handle all aspects of your IT
Enjoy the benefits of enterprise-grade IT services for a fraction of the cost.