Boost productivity with optimized technology from a local Rome, GA IT Support Team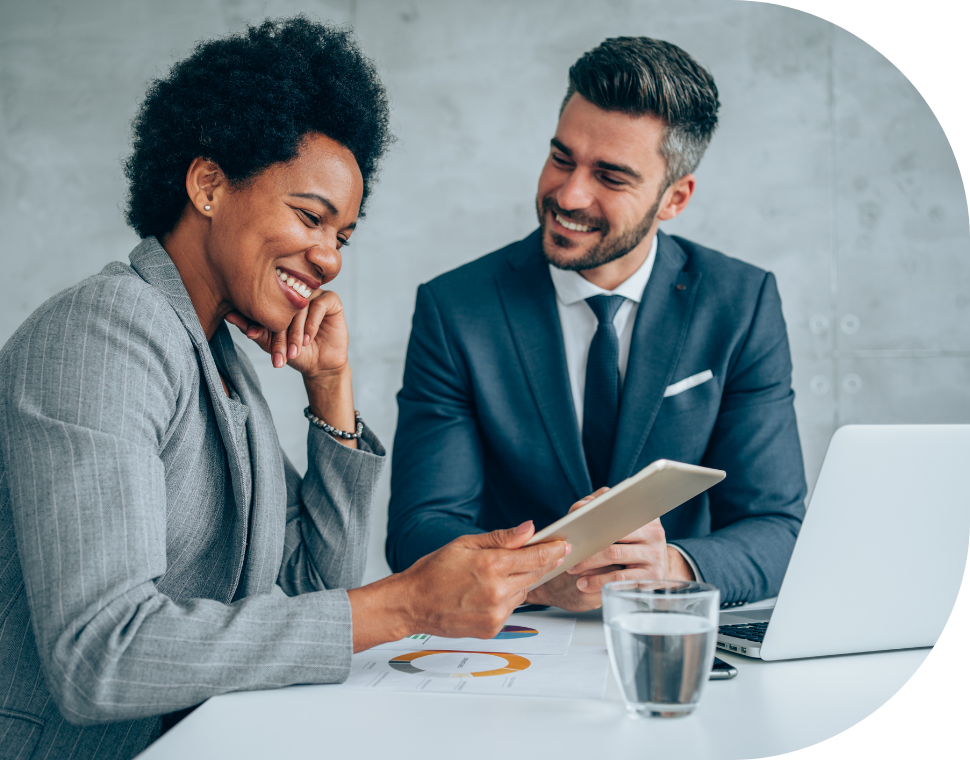 Always-available, budget-friendly IT services for your Rome, GA business
In today's digital-driven economy, your business needs secure and fully optimized IT systems to succeed. In-Touch's Managed IT Services give SMBs like yours a way to get this competitive advantage without breaking the bank. Work with us, and you can enjoy enterprise-grade business IT support and technology management services for a fraction of the cost of hiring additional staff.
When you partner with In-Touch, our team of experts will ensure your IT systems are always running smoothly at peak performance. From network installation to cloud migration, our services and solutions will help drive your productivity and profitability through efficient technology. You'll get a comprehensive suite of IT services for a predictable, fixed price so you can stop worrying about IT problems and put your focus on growing your business.
Why choose In-Touch Computer Services, Inc. as the IT support provider for your Rome, GA business?
In-Touch Computer Services, Inc. has been providing expert-level IT support since 1992, helping hundreds of businesses increase their productivity and profitability by making IT a streamlined part of their operations. 
Our mission is to deliver the latest technology consulting, services, maintenance, and support as a cost-effective IT solution in order for businesses to reach their maximum potential. 
We build long-term relationships with our clients by working closely with them to ensure that they  have all the technology resources they need to be successful.
We handle all aspects of your IT
Our Managed IT Services allow you to enjoy the benefits of enterprise-grade IT services for a fraction of the cost.
Frequently Asked Questions
Ensure peak performance of your Rome, GA business's technology with In-Touch's Managed IT Services
Contact our team of tech experts to help you achieve business success
In-Touch Computer Services, Inc.
901 N Broad St Suite 100 Rome, GA 30161 United States