Protect your system and business data from all types of online threats and attacks
Preventing cyberattacks is better than responding to cyberattacks
When a cyberthreat hits your business, chances are it's already too late. This is why we believe that when it comes to cyberthreats, prevention is better than cure. Keep all types of cyberthreats out of your system by partnering with In-Touch Computer Services, Inc. today.
We deploy a comprehensive cybersecurity system that leverages artificial intelligence and machine learning to stay one step ahead of cyberthreats at all times. We also provide endpoint monitoring, dark web research, encryption, and SIEM solutions to keep any conceivable online threat at bay.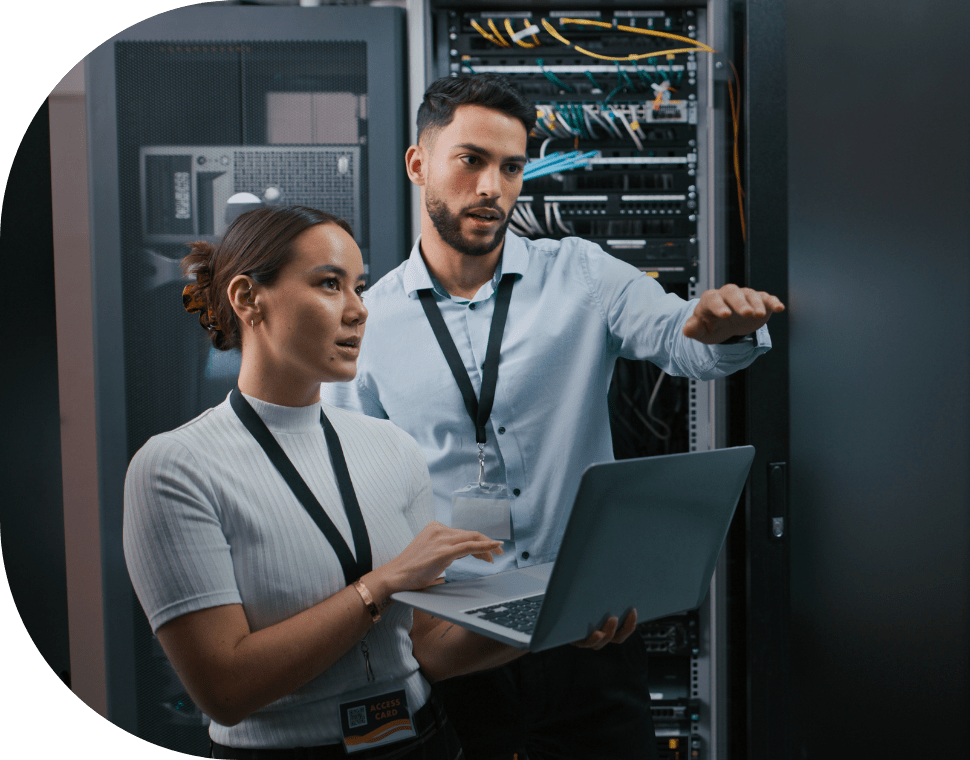 In-Touch's Cybersecurity Solutions will benefit your business with:
We handle all aspects of your IT
Enjoy the benefits of enterprise-grade IT services for a fraction of the cost.