Affordable and effective disaster recovery and business continuity solutions
Gain peace of mind knowing your business can recover from any disaster
Disasters and downtime events have very real financial implications for businesses, especially SMBs. Even an hour of downtime can give your competition a significant edge. To keep this from happening, you should have a way to protect your data in the event of a disaster, and then have a way to quickly recover it once you are able to resume operations. This is called business continuity.
A great way to stay confident and enjoy business continuity is by leaning on a reputable backup and disaster recovery solutions provider like In-Touch Computer Services, Inc. Our team of IT experts will help you implement a backup strategy that suits your needs and ensures your data has fresh redundancies should a disaster strike. They will also be on hand to help you get your business up and running as quickly as possible after a downtime event.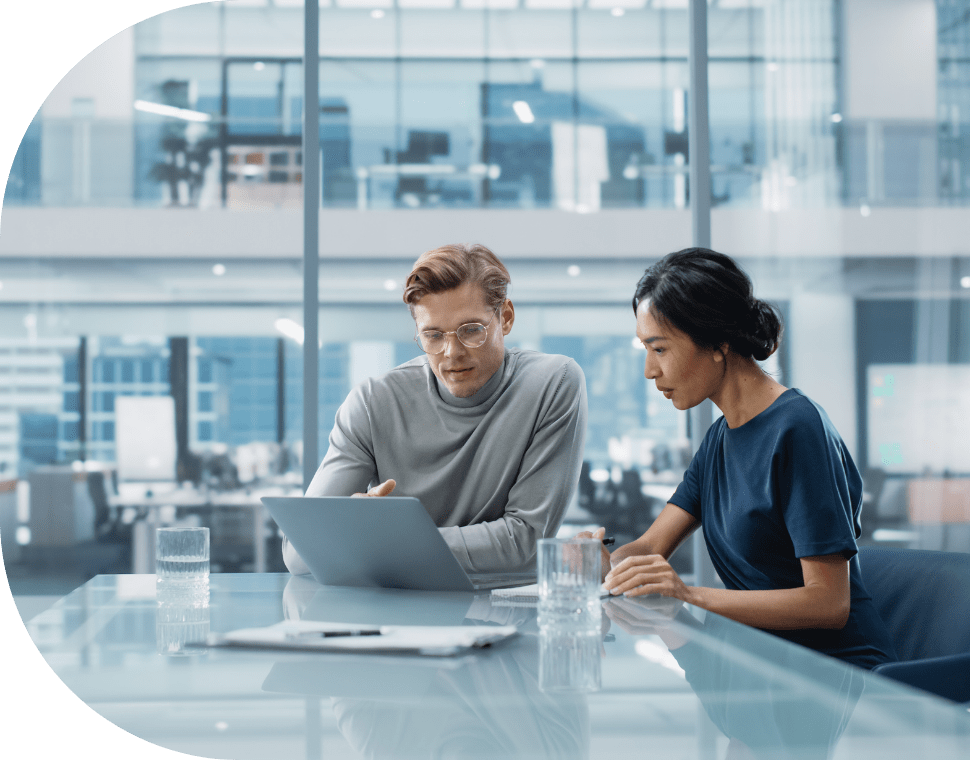 In-Touch's Business Continuity solutions will help you:
We handle all aspects of your IT
Enjoy the benefits of enterprise-grade IT services for a fraction of the cost.