Managed IT Services in Dalton, GA
IT Services in Dalton designed with your business growth in mind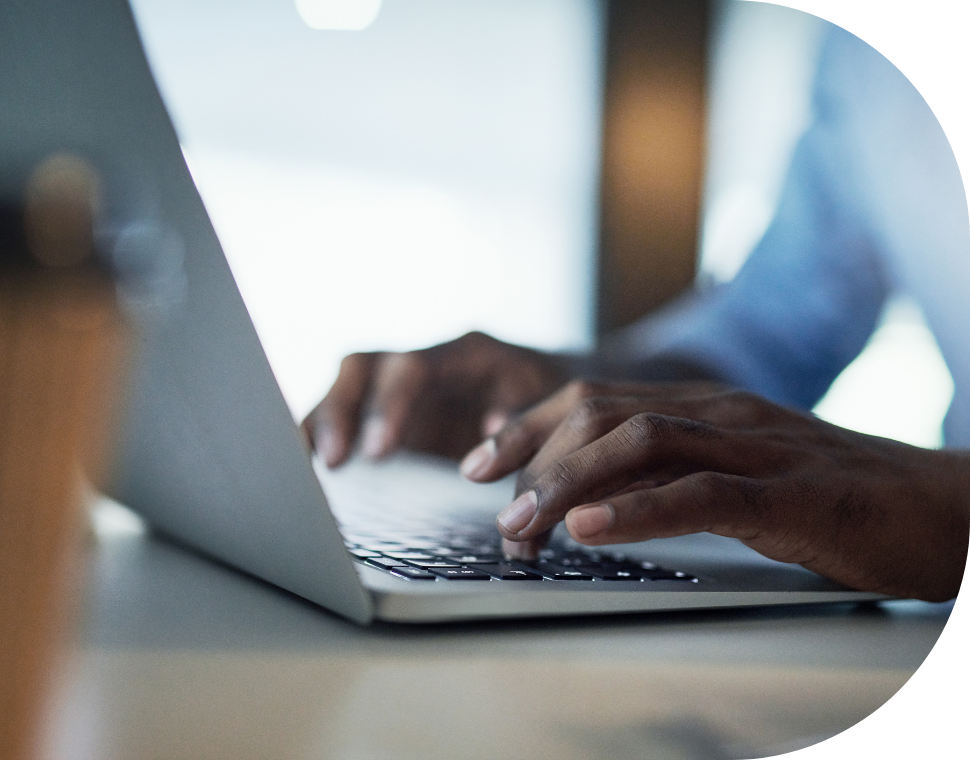 Your go-to experts in eliminating IT problems that deplete your resources
Recurrent IT malfunctions and the disruptions they cause are felt not only by your employees but your bottom line as well. It causes stress amongst your workforce and the operational downtime hurts your productivity and profitability. But with comprehensive technology management solutions from In-Touch's Managed IT services, you can work with confidence knowing your business IT is continuously monitored by our certified specialists to prevent IT issues before they can even happen. 
We provide IT Services at a flat monthly fee that covers all the technology assistance you'll need. This enables you to achieve maximum productivity at a fraction of the cost of hiring another full-time employee. When you partner with us, we will help your organization achieve greater success through efficient technology.
Why choose In-Touch Computer Services, Inc. as the Managed IT Services provider for your Dalton, GA business?
In-Touch Computer Services, Inc. has been providing expert-level IT support since 1992, helping hundreds of businesses increase their productivity and profitability by making IT a streamlined part of their operations. 
Our mission is to deliver the latest technology consulting, services, maintenance, and support as a cost-effective IT solution in order for businesses to reach their maximum potential. 
We build long-term relationships with our clients by working closely with them to ensure that they have all the technology resources they need to be successful.
We handle all aspects of your IT
Our Managed IT Services allow you to enjoy the benefits of enterprise-grade IT services for a fraction of the cost.
Frequently Asked Questions
Don't let your business and team suffer from ineffective and unoptimized technology
Contact In-Touch now and maximize your IT to achieve your business goals
In-Touch Computer Services, Inc.
1716 Cleveland Hwy. Suite 600 Dalton, GA 30721 United States