Best-in-class cloud tools and solutions to boost your productivity
Leverage the cloud's fullest potential to your advantage
The key to succeeding in today's fast-paced markets is taking advantage of cloud computing technology to gain a competitive edge. A secure and agile cloud infrastructure will enable your employees to enjoy easy access to files, improved collaboration, and streamlined operations. In-Touch Computer Services, Inc. will help you transition to the cloud and manage your infrastructure to ensure you get the maximum value.
We've partnered with industry leaders such as Microsoft, AWS, and Google to provide enterprise-grade cloud capabilities. When you work with us, we'll revolutionize the way your business operates and help you figure out which tools are best for your needs so you can enjoy enhanced productivity, improved customer experience, and increased profits.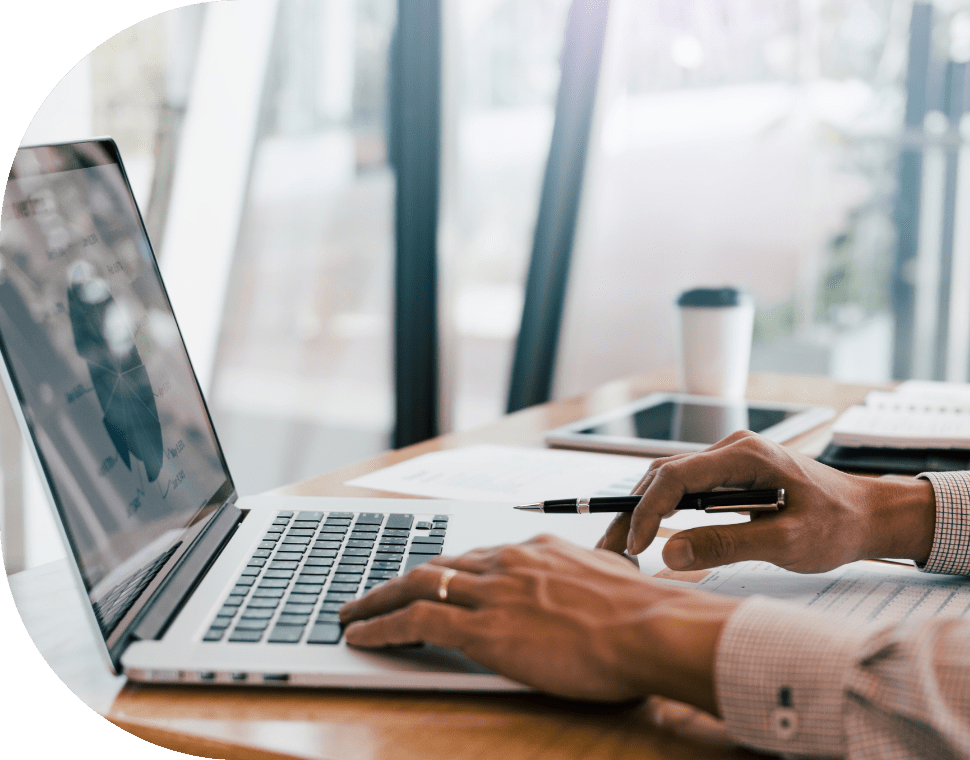 In-Touch's Cloud Services will allow you to:
We handle all aspects of your IT
Enjoy the benefits of enterprise-grade IT services for a fraction of the cost.