IT Services that bring major value to your Georgia organization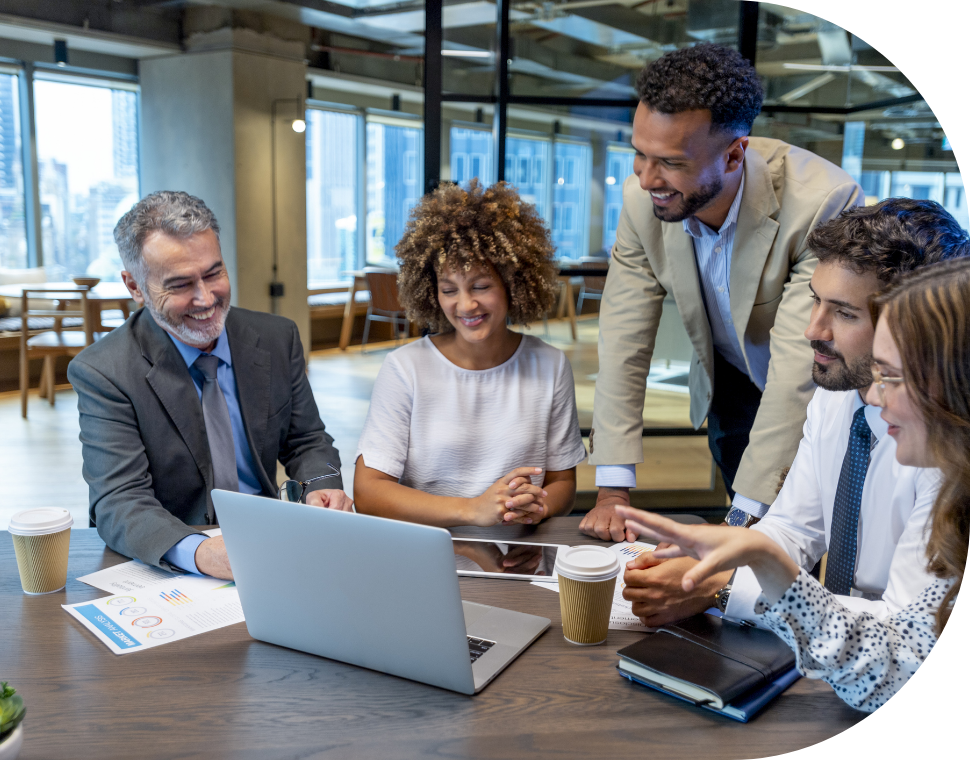 Comprehensive IT services that optimize and maintain your Atlanta business's technology
Is your business growth constantly impeded by recurring downtime, preventing you from achieving the productivity you're aiming for? If your technology is holding you back from reaching your highest potential, you can rely on In-Touch Computer Services, Inc. to address these issues and provide solutions to elevate your business operations.
At In-Touch, we're committed to the success of your business. Our team of experts will provide the technology you need to stay ahead of the curve and help you get the most out of your IT investment. Whether it's cybersecurity or disaster recovery, we have the experience and expertise to handle your IT issues so you don't have to. 
Why choose In-Touch Computer Services, Inc. as the IT support provider for your Atlanta business?
In-Touch Computer Services, Inc. has been providing expert-level IT support since 1992, helping hundreds of businesses increase their productivity and profitability by making IT a streamlined part of their operations.
Our mission is to deliver the latest technology consulting, services, maintenance, and support as a cost-effective IT solution in order for businesses to reach their maximum potential. 
We build long-term relationships with our clients by working closely with them to ensure that they have all the technology resources they need to be successful.
We handle all aspects of your IT
Our Managed IT Services allow you to enjoy the benefits of enterprise-grade IT services for a fraction of the cost.
Frequently Asked Questions
In-Touch provides the technology your Atlanta business needs to get ahead of the competition
Contact us now to enjoy a host of benefits from our managed IT services 
In-Touch Computer Services, Inc.
Atlanta, GA United States