IT Support in Gainesville, FL
Save time and money with the help of our Gainesville IT specialists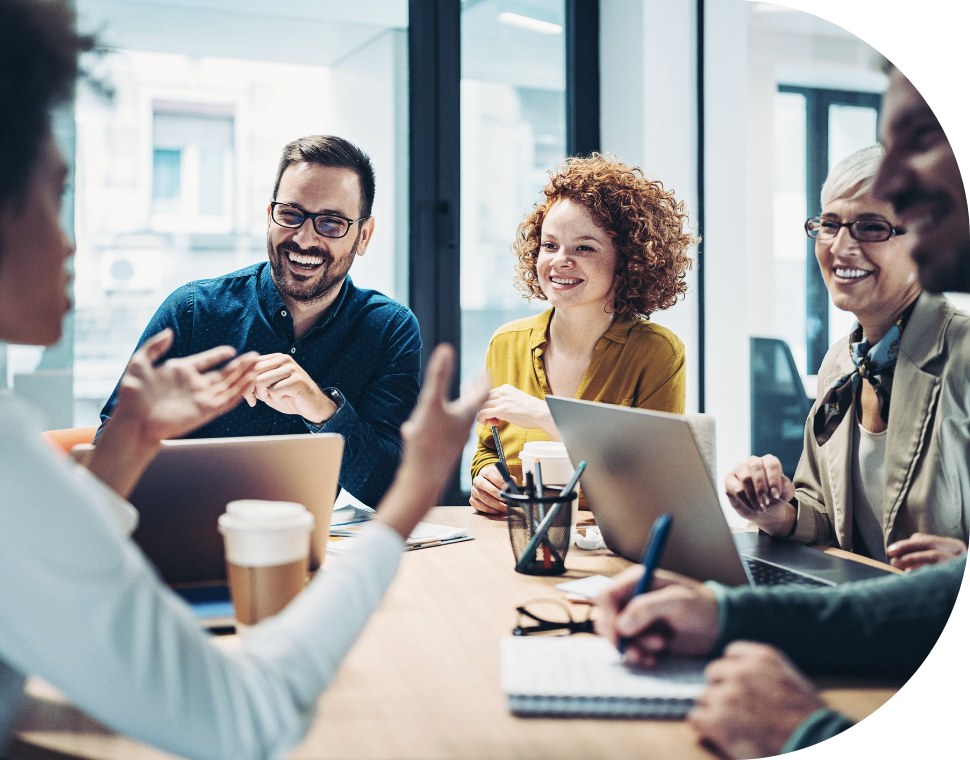 Eliminate repetitive disruptions caused by unoptimized business IT
Technology that is not optimized and managed properly causes recurring downtime, wasting your company's valuable resources. Put an end to regular equipment malfunctions, lost employee productivity, unnecessary maintenance costs, and other IT issues by working with a reliable IT partner who can resolve these challenges quickly and effectively.
With In-Touch as your IT support partner, your Gainesville, FL business will enjoy swift remote or on-site assistance to resolve any IT problem you encounter, allowing you to immediately get back to normal operations fast. Our team will keep your IT working at peak performance, saving you more time and money in the long run by minimizing interruptions. In-Touch will work closely with you to ensure that your growth will never be held back by costly IT issues again.
Why choose In-Touch Computer Services, Inc. as the IT Support provider for your Gainesville, FL business?
In-Touch Computer Services, Inc. has been providing expert-level IT support since 1992, helping hundreds of businesses increase their productivity and profitability by making IT a streamlined part of their operations. 
Our mission is to deliver the latest technology consulting, services, maintenance, and support as a cost-effective IT solution in order for businesses to reach their maximum potential. 
We build long-term relationships with our clients by working closely with them to ensure that they have all the technology resources they need to be successful.
All your IT solutions in one place
Our Managed IT Services allow you to enjoy the benefits of enterprise-grade IT services for a fraction of the cost.
Frequently Asked Questions
Simplify your Gainesville, FL business's technology with reliable IT support from
In-Touch
Partner with our team of tech experts to help you navigate the complexities of your IT
In-Touch Computer Services, Inc., LLC
3600 NW 43rd Street Suite G1 Gainesville, FL 32605 United States