We help transform your business with cutting-edge technology
In-Touch Computer Services, Inc. has been providing expert-level IT support since 1992, helping hundreds of businesses increase their productivity and profitability by making IT a streamlined part of operations. Our mission is to deliver the latest technology consulting, services, maintenance, and support as a cost-effective IT solution for businesses in order to maximize their productivity and profitability.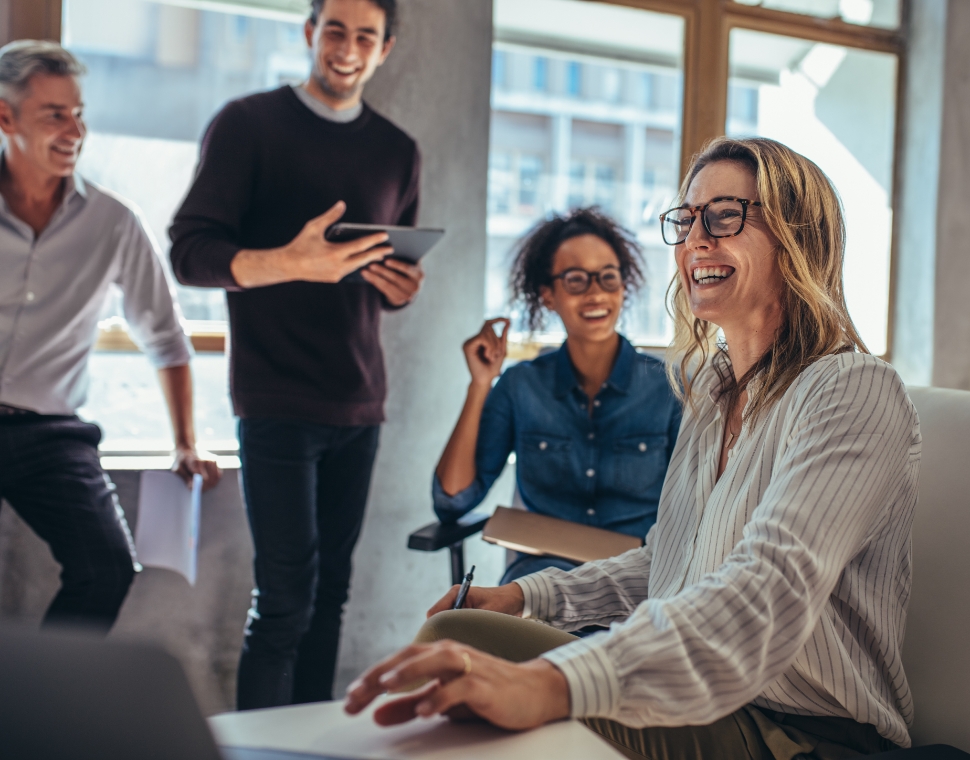 Our core values create a framework for our leadership and direction, and help us enjoy our time at work. They are the foundation of our company and are essential to our success, serving as the lens through which we evaluate every business decision.
Guided by these values, we are committed to building a stronger, healthier company. In-Touch Computer Services, Inc. is professionally staffed by individuals who not only embrace our core values, but also those who live them in what they do.
Our team of experts provides reliable on-site support. We're there when you need us, ensuring seamless productivity within your systems and providing the level of attention your business deserves.
We value long-term relationships with our clients and will work closely with you to ensure that you have all the technology resources you need to be successful.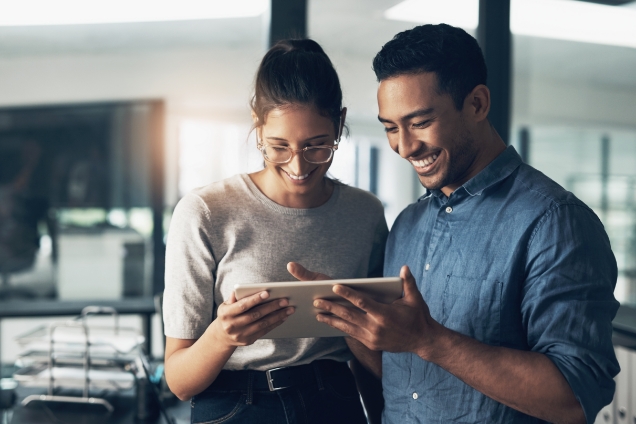 100% Guaranteed Satisfaction
Our IT consulting and technology support services will satisfy your requirements, guaranteed. We will bend over backward to ensure you are happy with our IT management and network support services.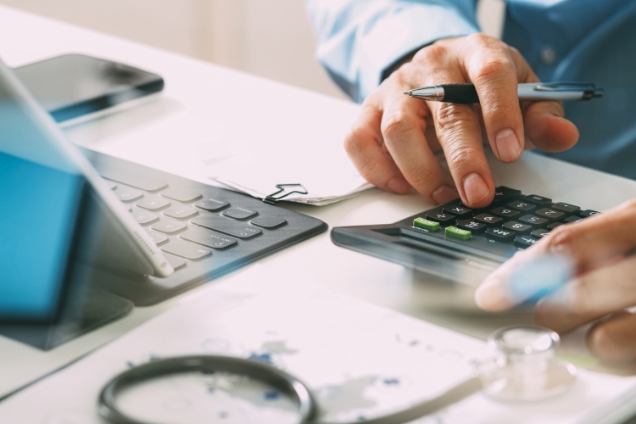 Fixed Monthly IT Cost
You'll never be unpleasantly surprised. We offer an all-inclusive support plan, ensuring that our clients are not nickel-and-dimed when they need us the most. With our services, you can maintain complete control of your IT costs.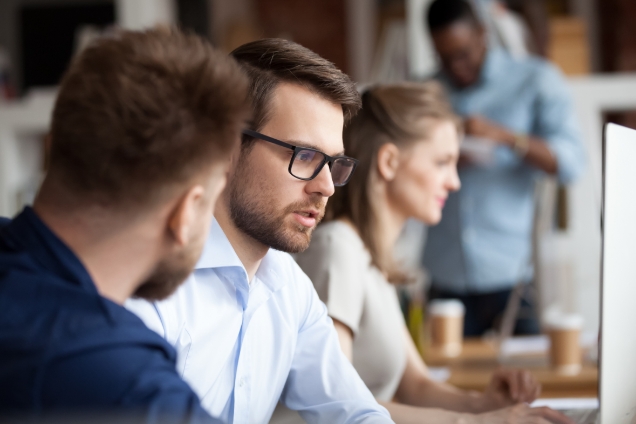 No Technical Jargon
We'll provide clear answers to your computer and IT support questions. You'll never be confused by tech jargon and will always be in the loop.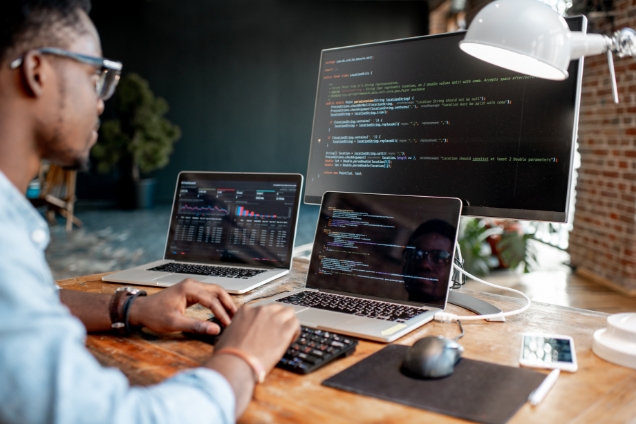 Expeditious Repair
Your issues, even the minor ones, will be taken care of quickly and efficiently. Since everything is included in one price, we are highly motivated to use our time wisely.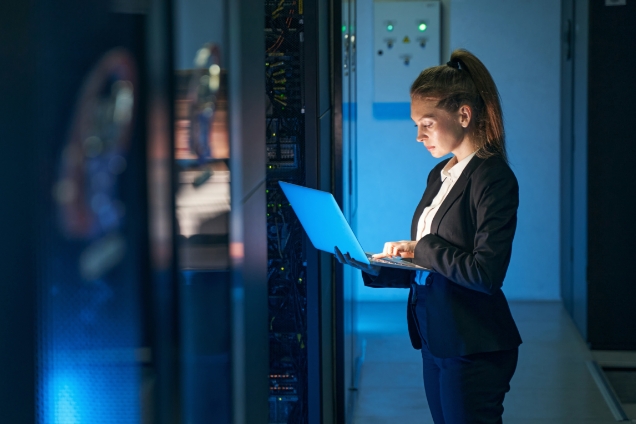 Your IT Department
Our entire team is an extension of your business. Empower your employees with on-demand support that's just a phone call away.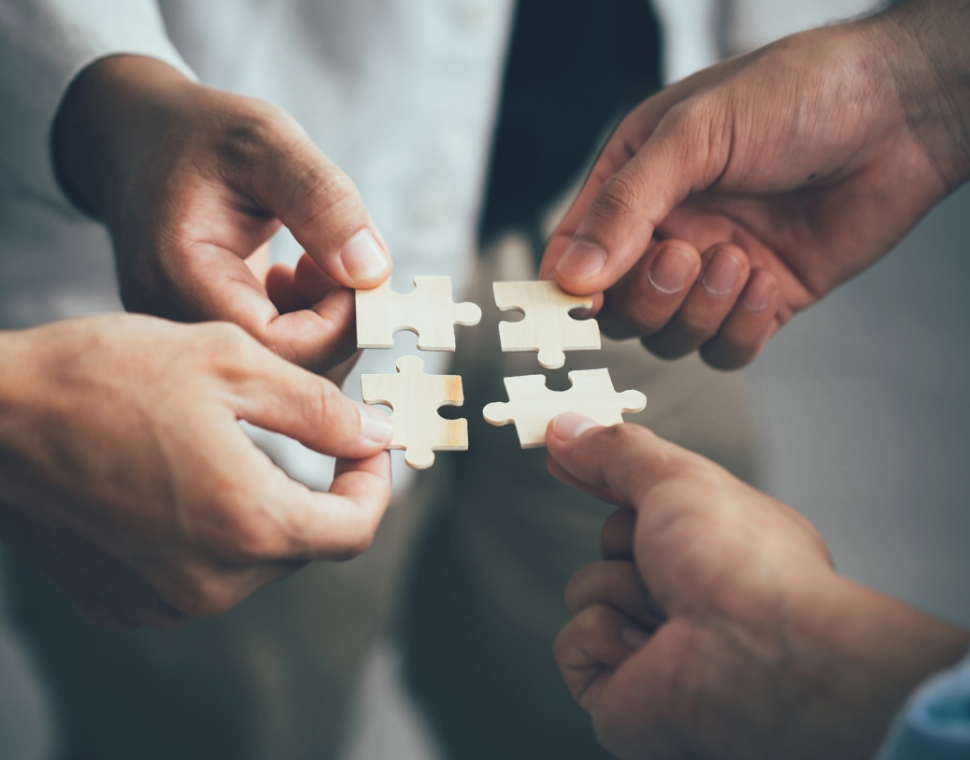 The In-Touch Computer Services team consists of Project Managers, System Analysts, Qualified Network Analysts, Network Administrators, Web Developers, and Desktop Support Technicians. Our clients benefit greatly from our years of collective technical knowledge in providing effective IT support. We maintain the highest levels of technology and security certifications, so you can be confident when entrusting your organization's IT environment to our highly qualified team.