Proactive and reliable managed IT solutions to help your business focus on what matters most
Maximize your technology with our Managed IT services
Unoptimized IT is far too common for small- and mid-sized businesses (SMBs) because of their need to focus on core operations over most other business aspects. Unfortunately, this results in unoptimized technology and extended downtime that leads to lower productivity.
In-Touch's managed IT services address all the issues above collectively. We will make sure that your IT investments are maximized and your technology system is optimized so that all your team needs to do is use it as intended. Our service will also allow you to focus on your mission-critical tasks instead of having to deal with the nitty-gritty of IT.
Our expert IT technicians will be on hand to carefully configure your apps and other business solutions for optimal use. We will also stay on top of updates and other maintenance tasks to ensure that your IT system is always online, accessible, and secure.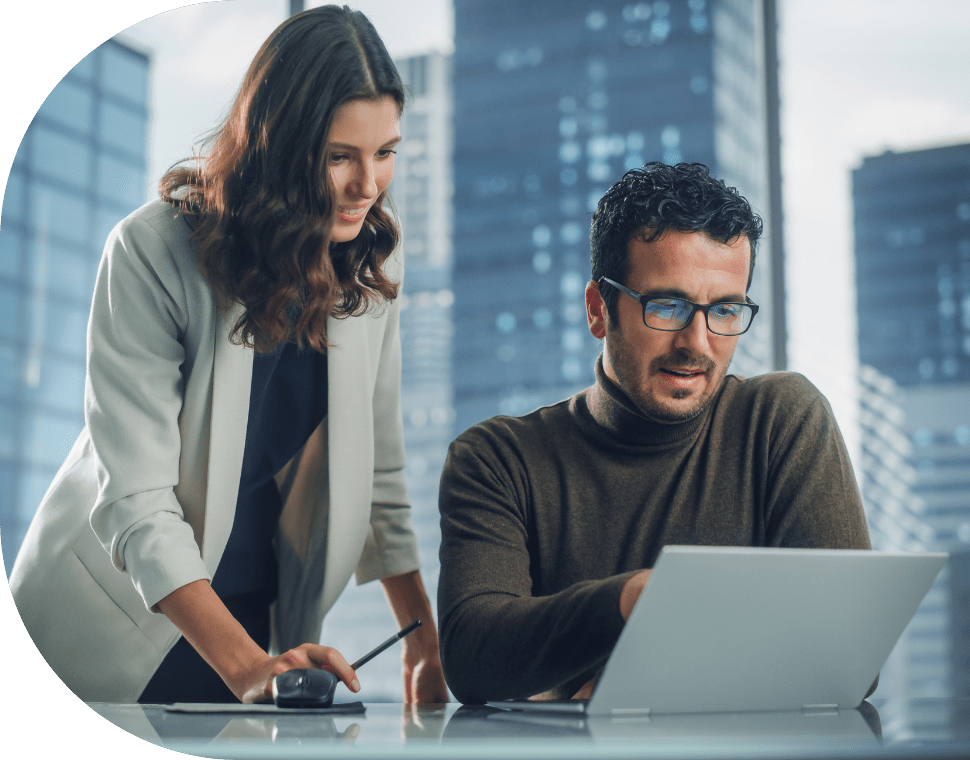 Here's how In-Touch's Managed IT solutions will help your business:
We handle all aspects of your IT
Enjoy the benefits of enterprise-grade IT services for a fraction of the cost.