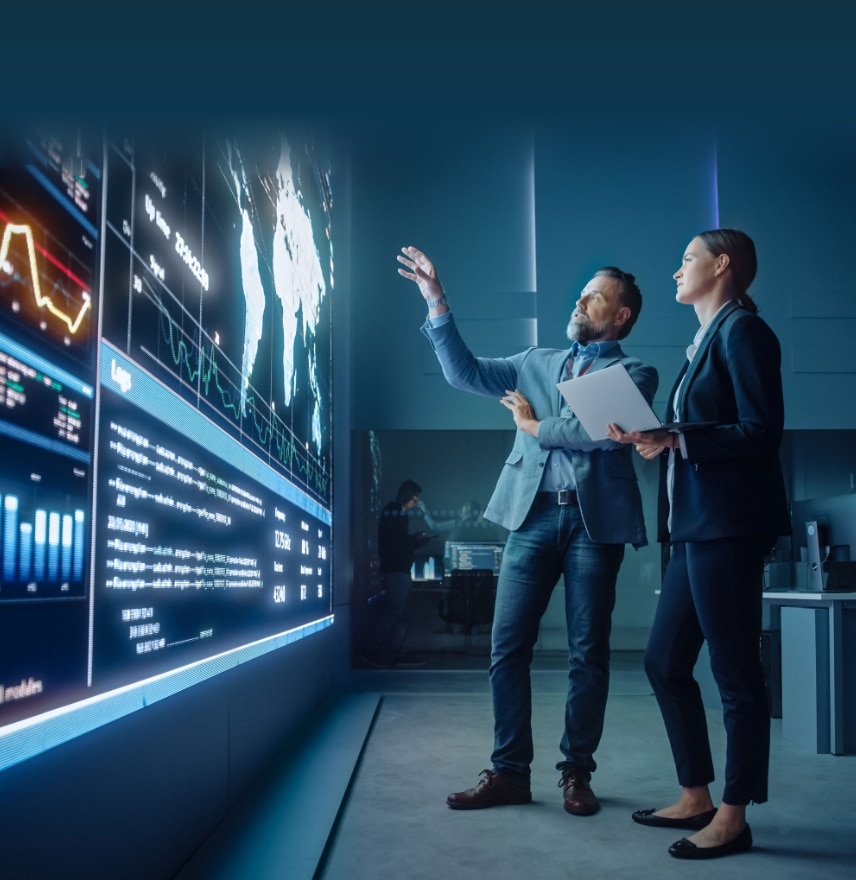 Cutting-Edge Technology That You Don't Need To Micromanage
Get simple and easy-to-use IT systems that drive your business forward with In-Touch
Focus on what you do best and leave your IT worries to us
IT issues like unreliable internet, defective software, and cyberthreats force your employees to stretch their capacities. This results in overworked staff and poor productivity.
Partnering with In-Touch enables you to maintain high levels of productivity no matter what IT issues arise. With our Managed IT Services, your problems will be promptly and professionally resolved, ensuring your employees can put full focus on mission-critical tasks.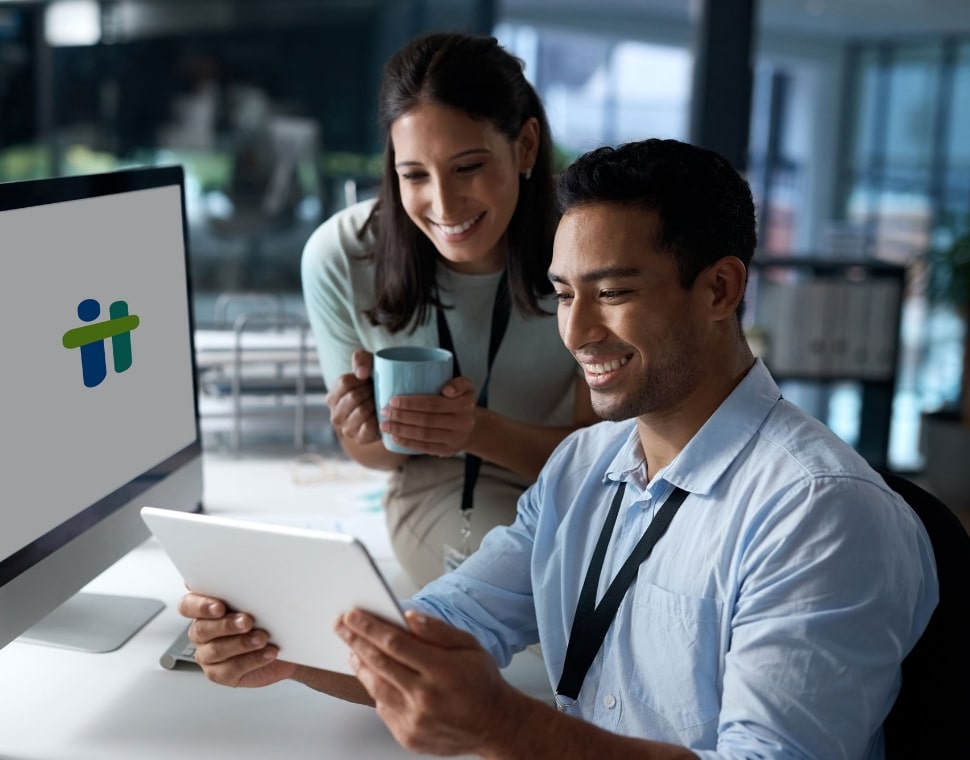 Why do businesses trust In-Touch to provide their IT services?
Effective Communication
We won't leave you in the dark regarding your IT. We'll be there to provide clarity so you always have a complete view of what's going on.
Constant Availability
In-Touch's expert technicians are available 24/7/365 to address any IT issues whenever they may arise.
Diligence and Proactiveness
Our keen attention to detail and proactive philosophy enables us to address IT problems before they can disrupt your productivity.
We partner with the best IT companies
We handle all aspects of your IT
Our Managed IT Services allow you to enjoy the benefits of enterprise-grade IT services for a fraction of the cost.
Get world-class IT in
3 easy steps:
Assessment
We'll identify your IT challenges and gain a deep understanding of what your business truly needs.
Strategy
We'll develop an effective IT strategy that checks off all of your technology requirements.
Onboarding
Our expert technicians will deploy our IT strategy, ensure it goes smoothly as planned, and perform continuous monitoring.
Need more info before you make a decision?
Download our FREE, easy-to-understand eBook to learn more about the benefits of Managed IT Services. No strings attached.